What is Kinetik Entertainment?
Kinetik Entertainment brings a professional experience in the music industry to the table. As a management firm dedicated to the business as well as the creative side of the entertainment industry, we are determined to assist our clients in achieving their career goals. Kinetik Entertainment's key to success is it's ability to create a profitable business through strategically marketing our client's talent.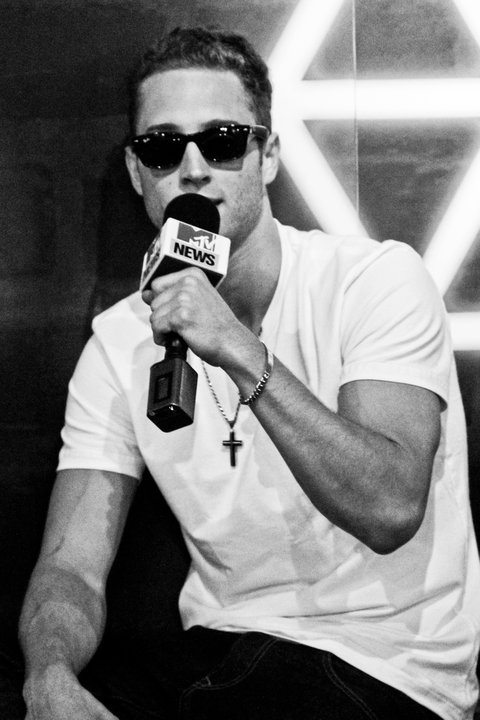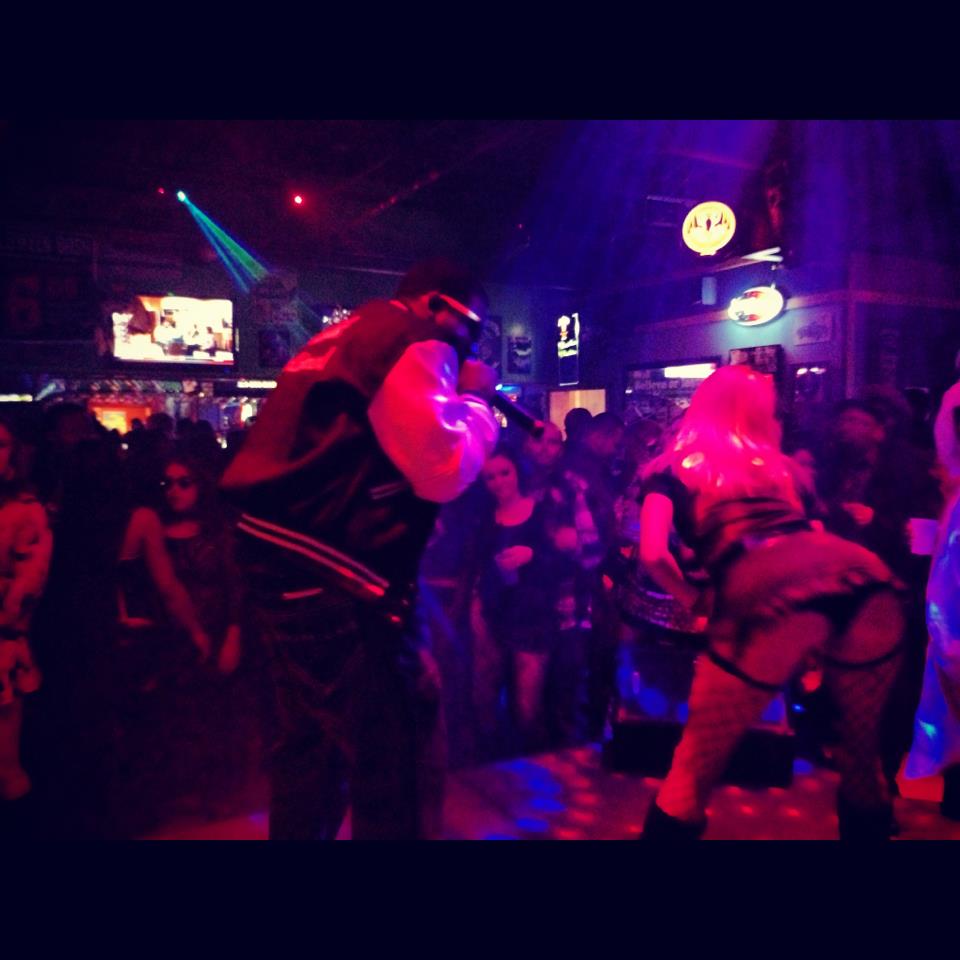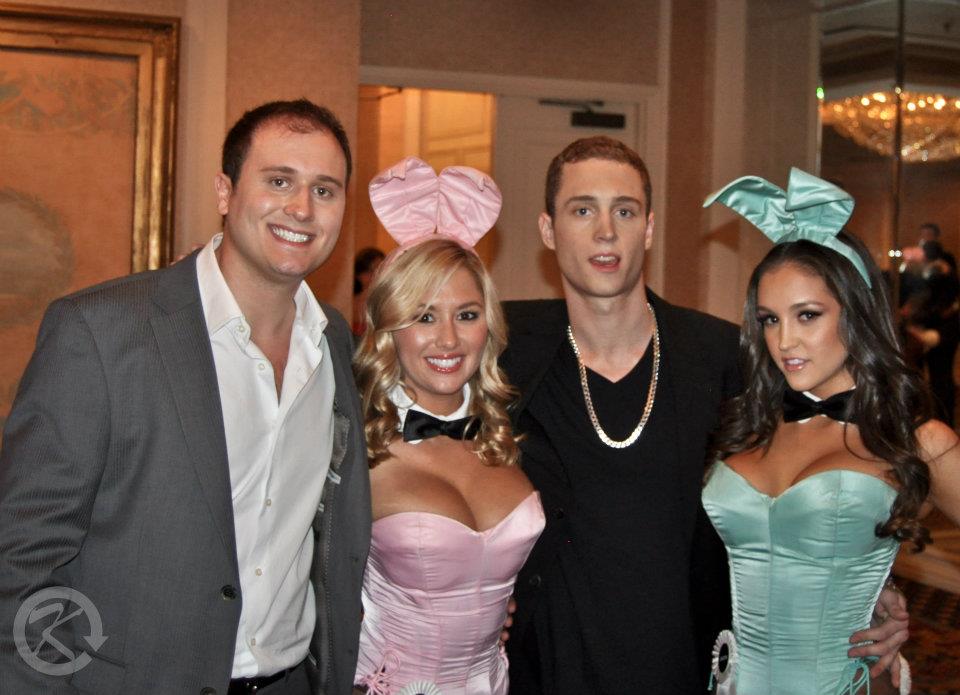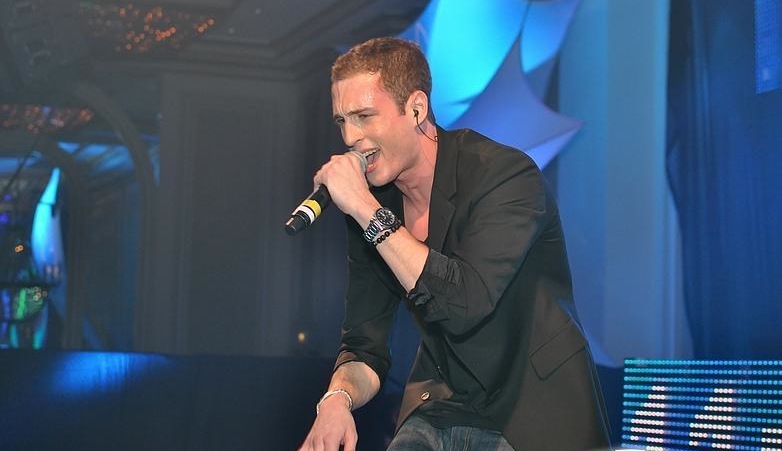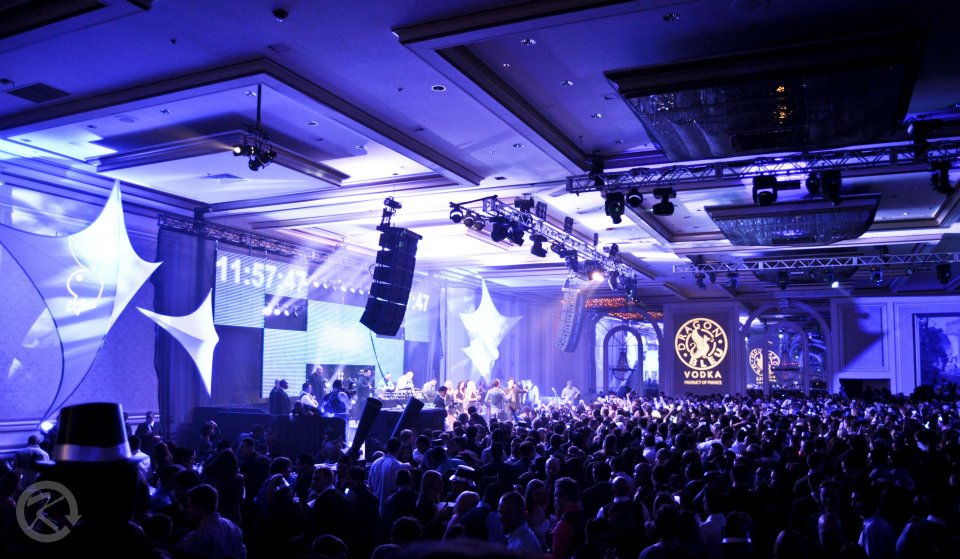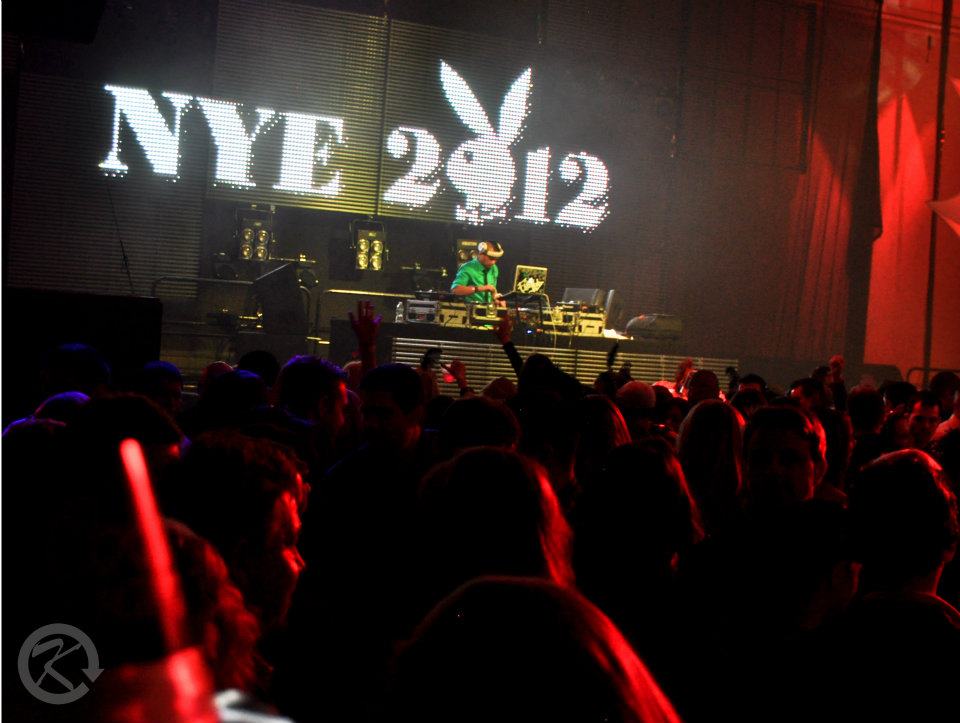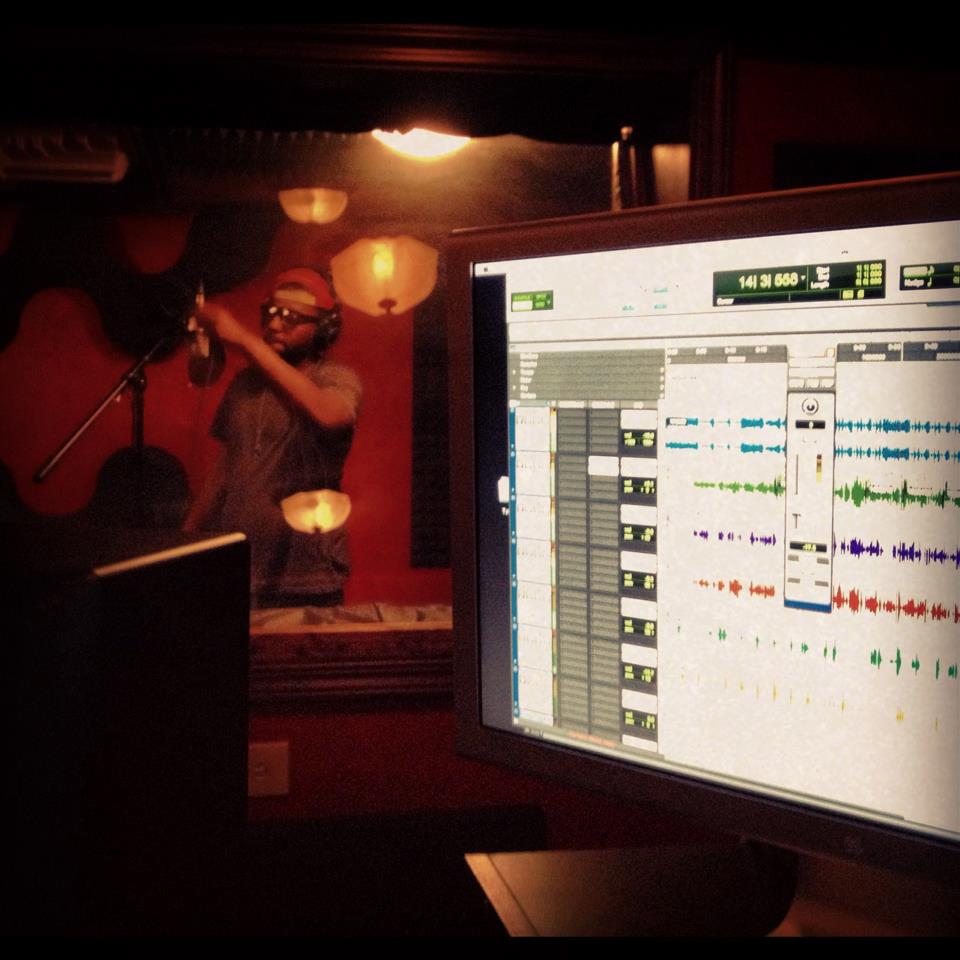 Our Mission:
Founded by Briggs Goldberg in 2010, Kinetik Entertainment, LLC is based out of the Chicagoland area and serves as an artist management company that develops and promotes artists by offering career planning, legal assistance, image consultations, and event promotions. Although the bulk of our work has been focused in the Chicago area, artists under the Kinetik Ent label have been received national recognition. Having performed more than 100 shows in the past 3 years, our artists, our artists have been featured at a number of universities and night clubs across the country. Not only have we developed great relationships with hundreds of venues, we also have made a number of friends. Some of these include acts such as Chiddy Bang, Asher Roth, Ludacris, UGK, Gucci Mane and LMFAO. By providing a cooperative, personalized approach of artist management, Kinetik Entertainment works with its artists to achieve their career goals through strategically marketing their individual talents.